New technology recruitment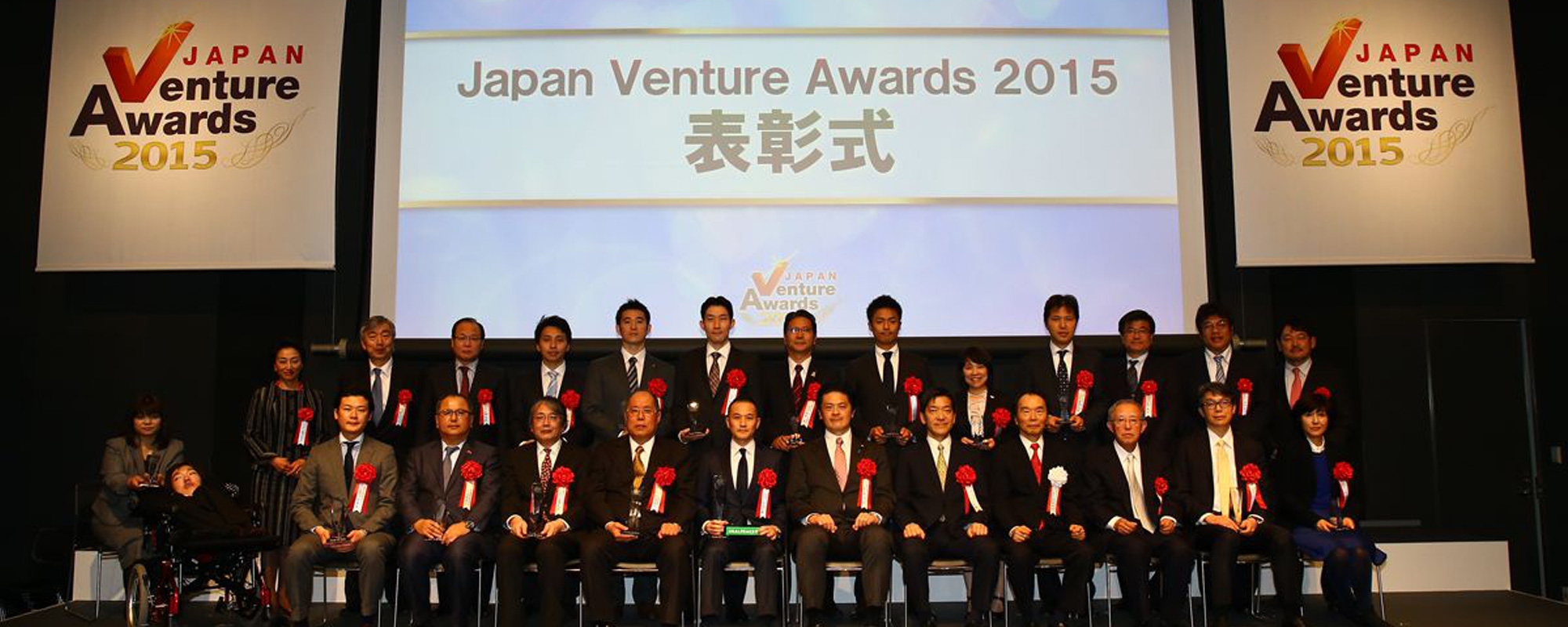 Trife Co., Ltd. is looking for excellent new technology that is being researched by universities, research institutes, companies and individual researchers.
Our project members with various business production experience in the healthcare field identify core competencies in research and technology, and through a strategic approach, we are innovative and highly socially useful and internationally competitive. Commercialized as a gentle new era product, brand, and service.
In addition, we are conducting business development that uses products, brands, and services based on that research and technology to solve social issues such as job creation and social participation for people with disabilities throughout the country.
A new social business model that aims to "integrate business and welfare" by solving social issues with new technologies.
Internationally competitive products, brands and services in the healthcare field, and businesses that are friendly to people and the environment, including the elderly, from the world's most aging Japan to the world.
Currently researching and developing in Japan, and conducting research, development, and prototypes repeatedly, but research and technology that were difficult to commercialize and commercialize, inventions and intellectual property etc. that have high social usefulness sleeping in universities and companies If you have any questions, please contact us.
Industry-academia-government collaboration with business / marketing professionals, research / technical professionals, manufacturing professionals, and administrative and other supporters based on the social usefulness and competitive advantage of research / technology Will lead Japan's superior technology to businesses with international competitiveness and social contribution.
Connect your research and new technology to social business.

Recruiting research / new technology
Research and new technologies that are considered to be highly useful in the healthcare and medical fields

Research and new technologies useful for health promotion (oral, skin, oral intake, etc.)

Research and new technologies in biotechnology, materials, ICT, robots, etc.

Innovative research and new technologies expected to have international competitiveness

Research and new technologies that contribute to an aging society

Research and new technologies that are kind to the human body and the environment
Please feel free to contact us via the contact form or Email.