Space technology for humankind
21st Century Space Technology for the Earth and Mankind
We, Trief Co., Ltd. (TRIFE.Inc) are 2006 years 8 > Established in May. It is a space venture aiming for the world and space from Japan and Yokohama, which created and registered this company name for the first time in the world.
As a Japanese biotechnology venture that paved the way for medical and healthcare applications of lactic acid bacteria antibacterial peptide bacteriocin, which is the first in the world to control bacteria with bacteria
We will connect technological innovations that are expected to be used at stations in the international space promoted by JAXA / NASA to solve human problems.
Save humanity with innovative R&D
Through academic research and advanced green technology by Japanese national research institutes such as Kyushu University and the National Center for Geriatrics and Gerontology, we have developed plant-based, chemical-free, 100% biodegradable products that are friendly to the body and the environment. Researchers are spending enormous amounts of time challenging the future of the earth and humankind and the cutting edge of science.
For any genders and ages
With products that are both effective and safe for infants and the elderly around the world, we can extend healthy life expectancy, reduce nursing care costs by nearly 10 trillion yen annually in Japan alone due to the aging of the world, and contribute to the healthy daily life of families. Contribute to.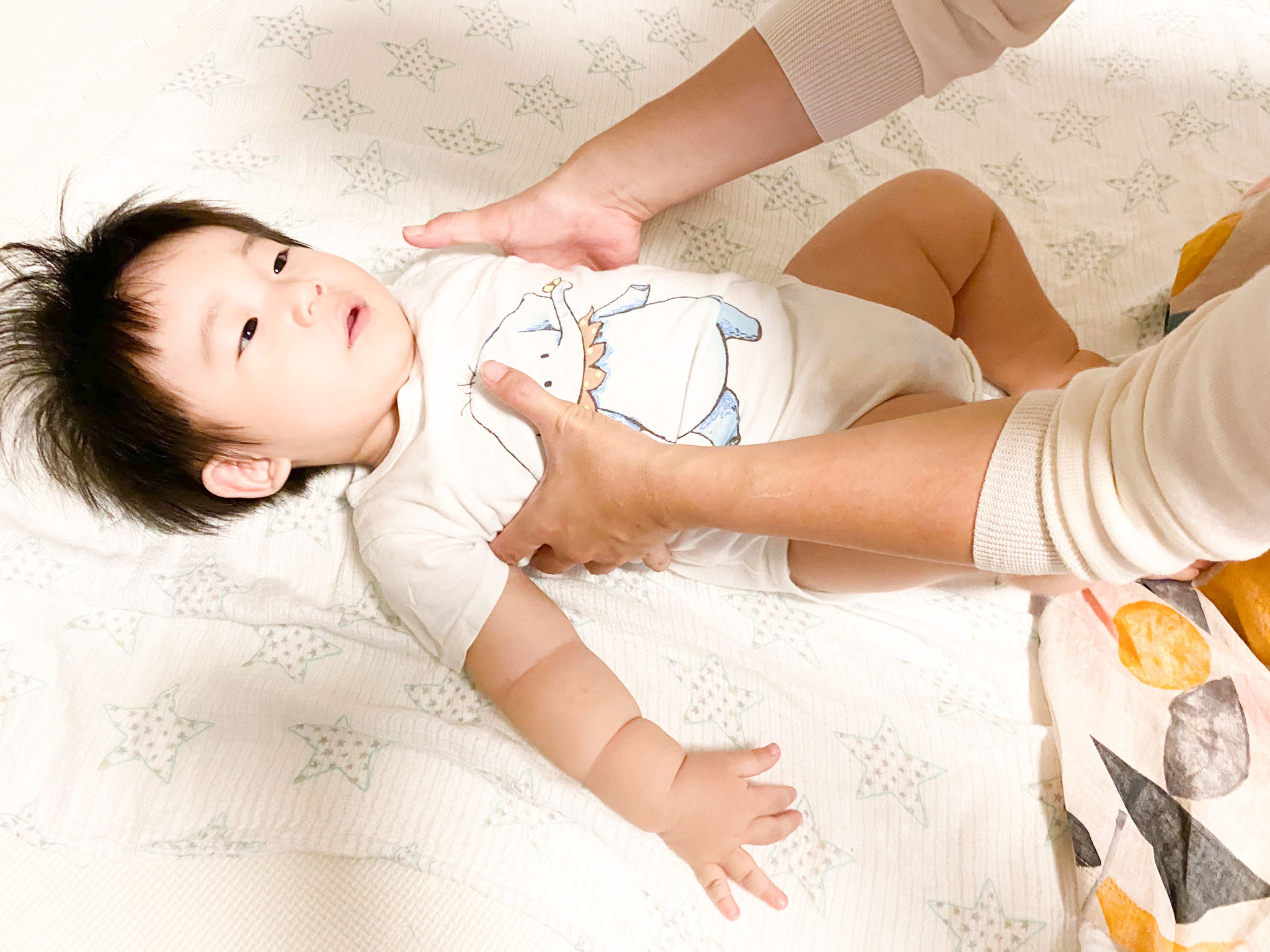 Support peole in disaster areas
In addition to disaster, disaster prevention, and emergency support activities using toothpaste, oral care products, and skin care products, which are safe ingredients even if swallowed, we are engaged in development, provision, and enlightenment activities of products that suppress CO2 emissions as a response to climate change, which is the root cause.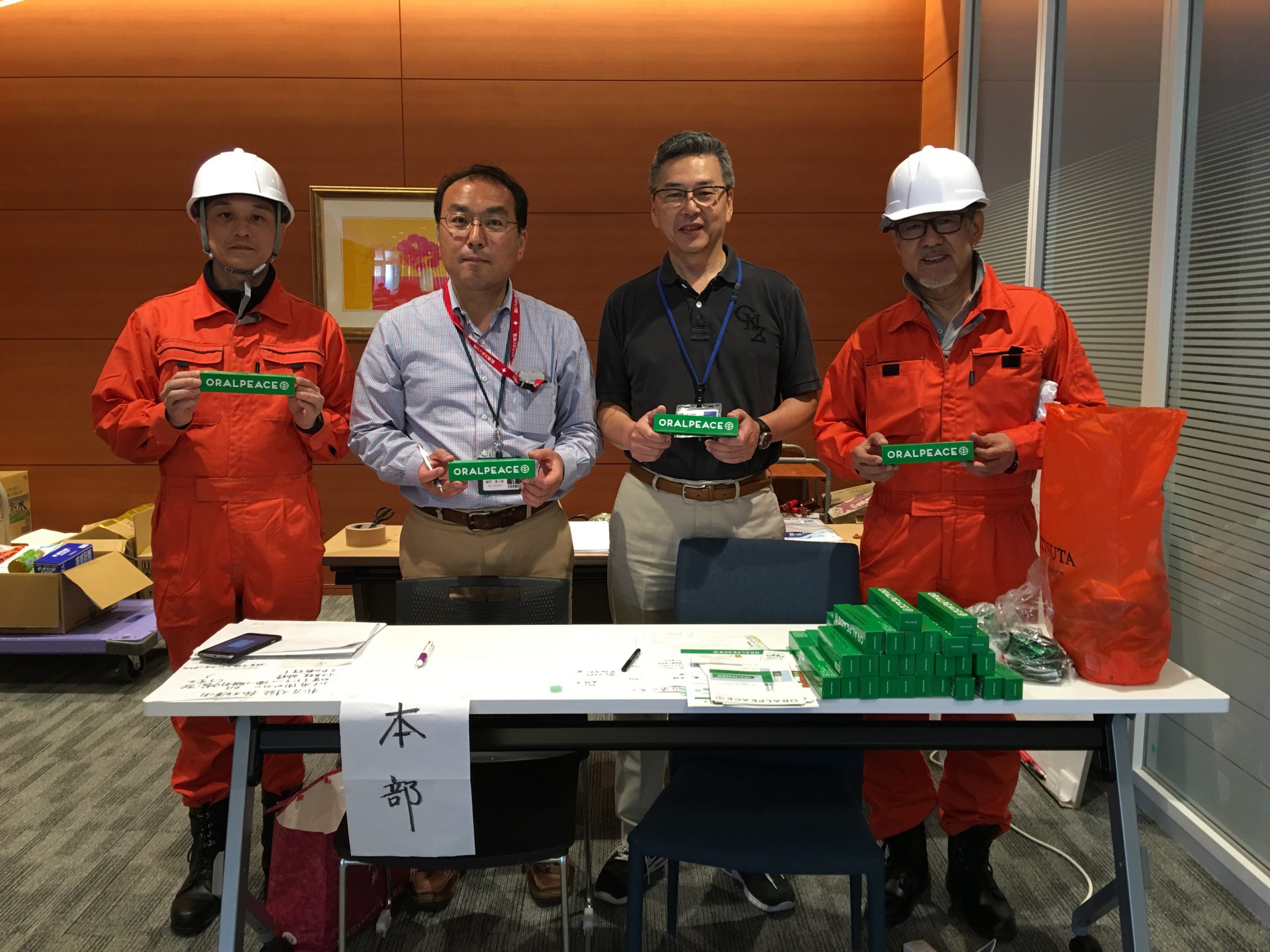 Reducing environmental impact
Due to technological innovation of Japanese national research institutes, it is safe for the human body, reduces water consumption, suppresses CO2 emissions, does not affect the microbial ecosystem even if it is released into the natural world, environmental consideration required in the 21st generation Research and development of mold products. We aim to create research and technologies that are highly useful for the earth and humankind 100 years from now.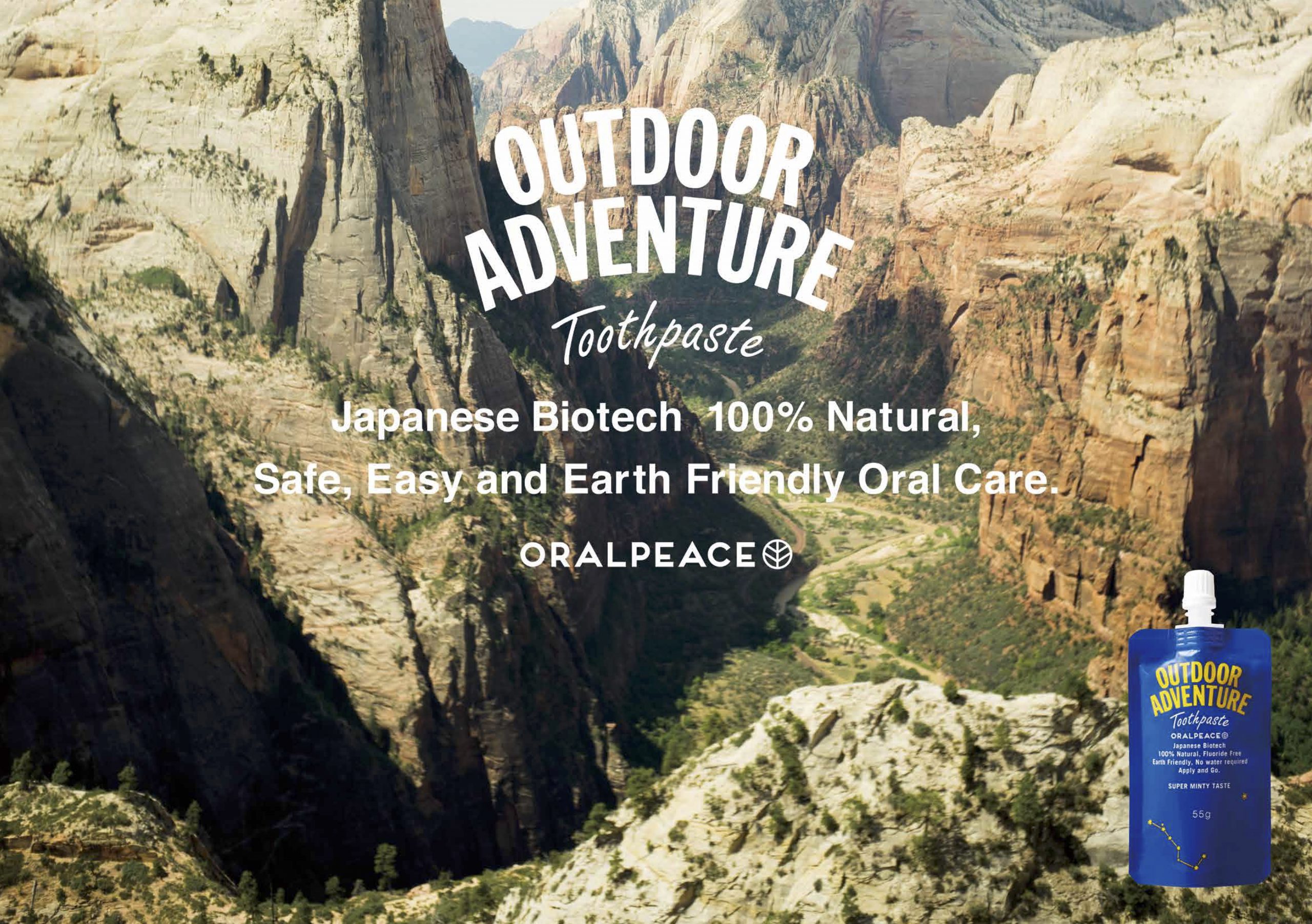 Creating jobs for people with disabilities
Having a face as a social venture working on CSV (Creating Shared Value) and sustainability through the main business, utilizing innovative technology to create jobs for people with disabilities nationwide with low income and to prepare for financial independence after the death of their parents We carry out direct support activities.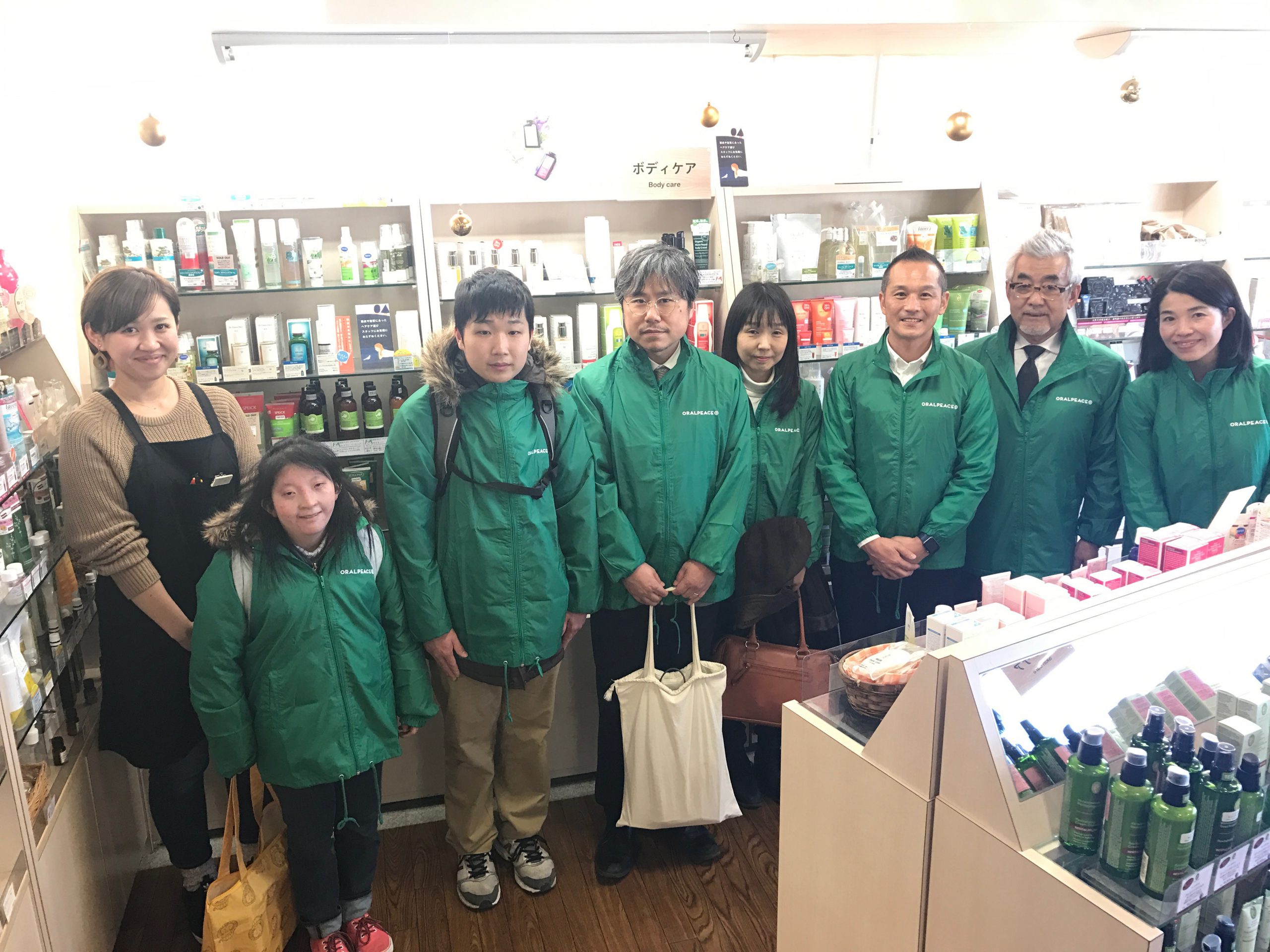 What we want to deliver is the healthy and happy days of the family.
The joy of living with the most important person, the courage to overcome everything for the sake of a loved one, and the irreplaceable days.
And we aim to share that feeling with everyone in Japan and with people all over the world.
Now that the natural environment of the earth, the consciousness of people all over the world, and the change of generations of technology and industry are rapidly changing toward a new sustainable era.
This new biotechnology x social x space venture's sustainable and innovative efforts
Japan, the world's most elderly country, and an advanced country in research, medical care, science, technology, hygiene, health care, and manufacturing
From this open port city, Yokohama, we will send it to the world and to space.